FREE Generic, re-programmable self-hypnosis on your desk-top thru here

I have always been a big fan of self-improvement books and courses. I think each of us owes it to ourselves to become all that we can be. But reading a book or following a course is so time-consuming. Sometimes I feel that there are so many aspects of our life we need to improve & books dont always help- mostly due to "lack of time" available...


Currently, I've even changed more than half of my bad habits already using NLP programming ! That's why I was so delighted to first discover Bradley Thomson and his incredible; 'Subliminal Powers' website listed at
http://www.subliminal-power.com/
Bradley's Subliminal Power tool lets you achieve all that you want to achieve in a fraction of the time and with absolutely NO effort whatsoever! It's a little tool that runs in the background on your PC, making carefully constructed 'suggestions' to your subconscious while you get on with your work. It's the mental equivalent of those abdominal exercisers that let you do 3,000 press ups while sitting in a chair!
With Bradley's technology you can raise your IQ to the genius level, and develop astonishing powers of concentration and recall, become a 'natural' salesperson or public speaker and even 'command' your body to lose weight. You can use subliminal messaging to be who YOU want to be with absolutely NO effort on your behalf! It's far more powerful than hypnosis ... in fact, I'd go so far as to say it's the most powerful tool for self-empowerment there is on the planet today.

I have "customized several into Mp3 audio-files for my own daily use & know that they work...:)

Check out the whole site at, http://www.subliminal-power.com/
Warmly, Lonnie Craig/PhD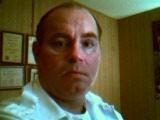 Check Out The Ultimate NPL Experience
Here, Iv included a Free 30 minute audio-mix for you to sample. Iv embedded 7 of the most popular of all NLP subliminal s requested by other clients & they cover; "sleep problems, addictions, need of more energy,eating disorders, unhealthy habits, depression, & attention deficit disorders. They also contain; alpha,beta, delta & theta brain-waves that are engineered to address all 7 subjects. See if you can detect my voice within the audio-files. I do create custom Mp3 files on request...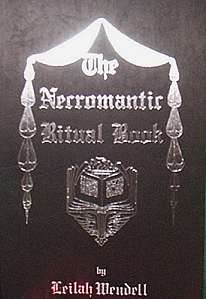 FREE BRAIN TUNE-UP
MORE RARE BOOK TITLES AVAILABLE
AT: www.MagicWicca.com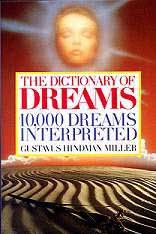 BIBLE OF BLACK_MAGICK ADVANCED WITCHCRAFT